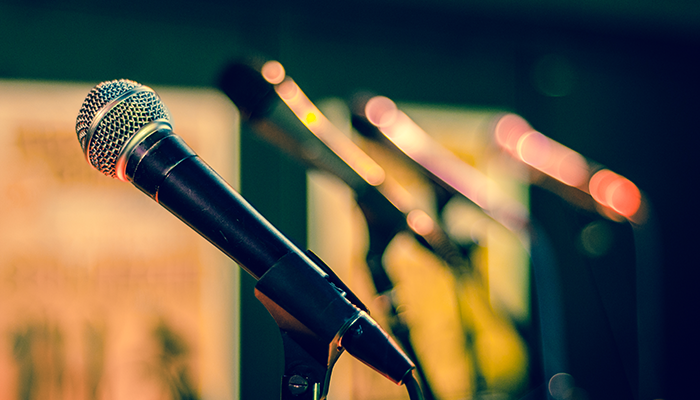 Our company has developed vigorously since its establishment, with the enthusiastic care of all sectors of society and the joint efforts of all employees, which has created the glory of Xingsheng Cable today. Hereby, I would like to express my heartfelt thanks to all the employees of the company for their contributions and efforts, and to express my high respect to the vast number of consumers! I would like to express my heartfelt thanks to all friends from all walks of life who support and care about the development of Xingsheng Cable!
Facing the future, we will continue the enterprise spirit of "survive by quality, benefit from management, and develop by science and technology", closely focus on "building a corporate brand and building a century of prosperity", and revitalize the national industry with the "spirit of dedication and prosperity" For the purpose of service, we are committed to creating a high-quality enterprise and working together to create a better tomorrow!
I wish all friends a new harvest in the new day!