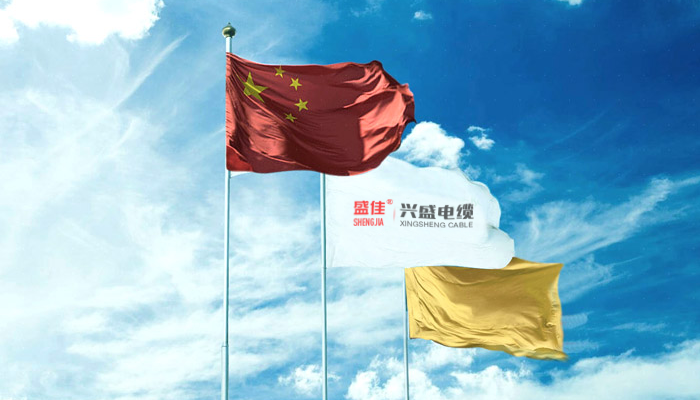 Prosperity purpose
In the industry, we have been using our own wisdom to see farther and walk better!
In the industry, we pay attention to the coordination and development of hardware and employees!
Only a better belief allows us to persevere in every step!
With your support, our efforts will surely create a more prosperous and splendid tomorrow!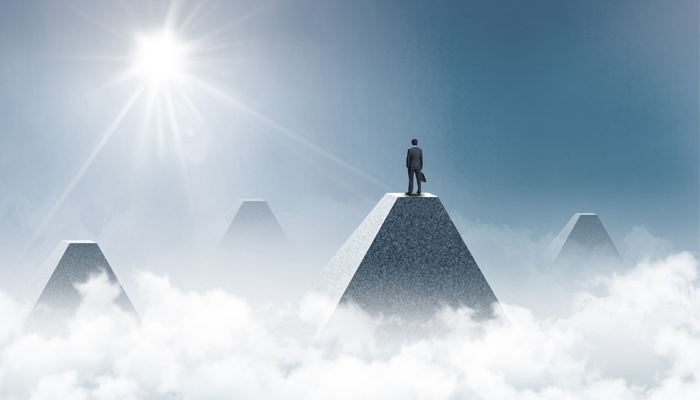 Prosperity purpose
Sincerity, hard work, innovation
Sincerity: honesty to colleagues, loyalty to the enterprise, dedication to the society, and sincerity to customers
Struggle: Diligence and thrift, perseverance, unremitting self-improvement, and striving to surpass
Innovation: people-oriented, technology development, advancing with the times, continuous development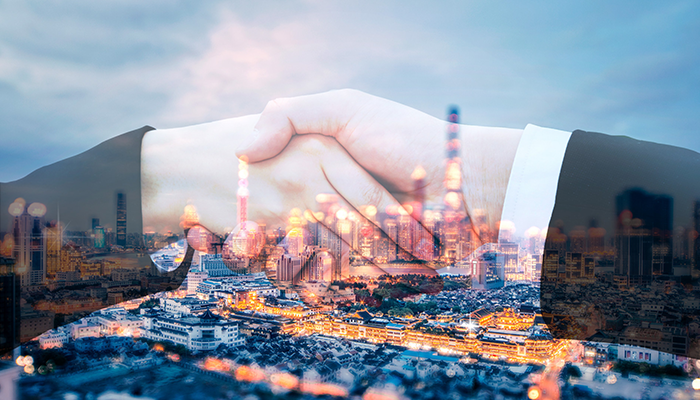 The spirit of prosperity
Sales philosophy: guide the market, serve customers, and enhance customer loyalty.
Service concept: customer satisfaction is our eternal pursuit.
Talent concept: both ability and political integrity, morality first, people make full use of their talents, and talents do their best.
Environmental concept: pay attention to environmental protection and sustainable development.